Description
This device allows to start the chronometer in a sprint.
Starting with one hand on the switch, releasing the switch starts the time measuring in a sprint.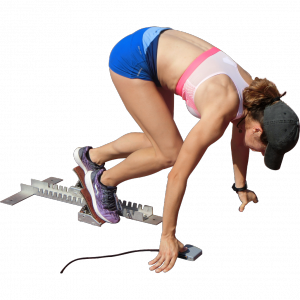 To be able to connect the push-button to the Chronopic, the RCA cable and RCA 2-1 adapter that is not included are necessary.